OPENING DOORS TO OPPORTUNITY
24 Hour
Emergency Service
Swing
Door Systems
Automatic
Sliding Doors
Automatic Folding
&amp Revolving Doors
Sensors, Switches
&amp Accessories
Additional Services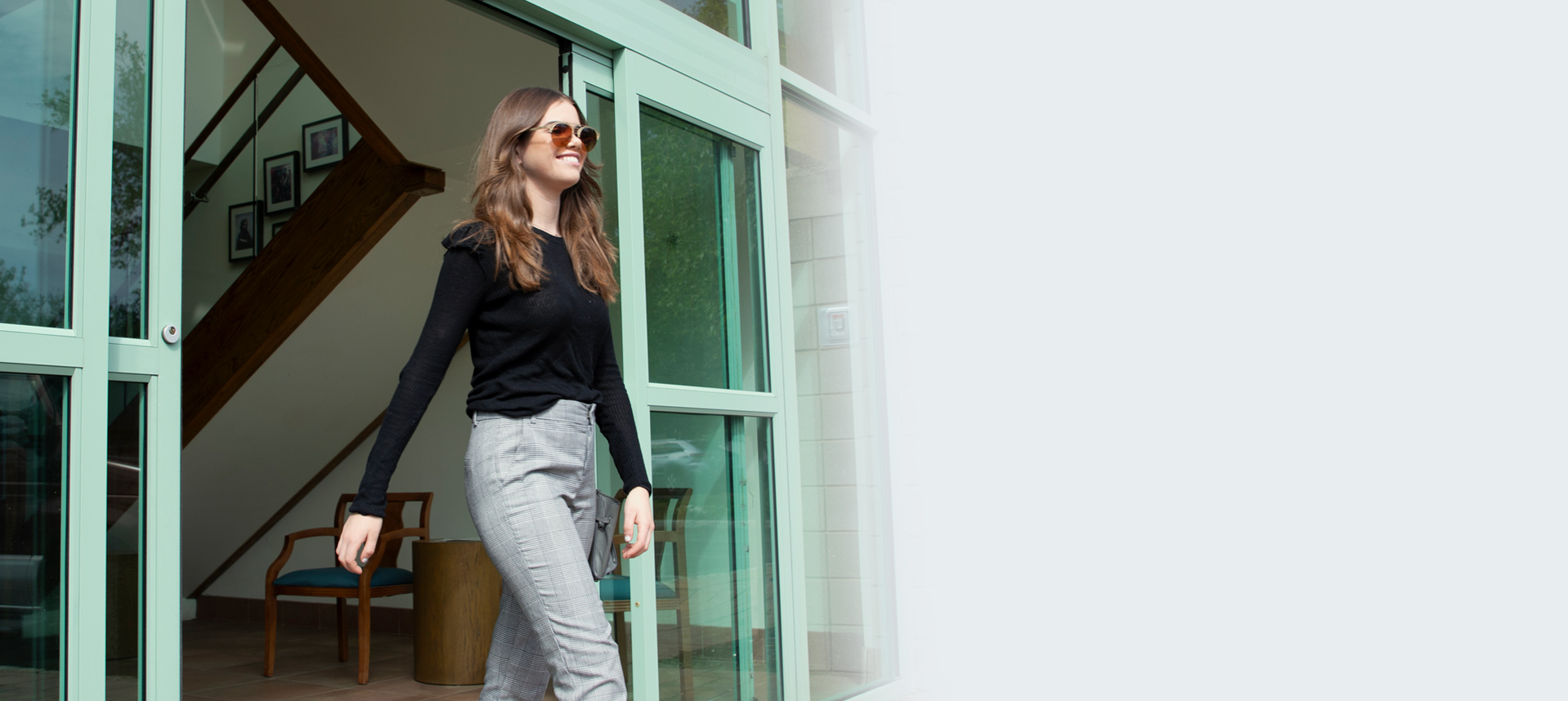 Automatic Door Systems, LLC has done several projects for the Village of Ridgewood through the years and has met every challenge. These projects have involved special circumstances, such as retrofitting handicapped accessible improvements to the Village's historic Lester Stable building and providing additional security measures at Village Hall to meet Police Department's needs. We have been highly satisfied every time with their responsiveness, expertise, precision, attention to detail and quality of work.
Peter Affuso
Engineering Division, Village of Ridgewood
Working with Automatic Door Systems was an absolute pleasure.  They arrived when they said they would, were extremely considerate in securing their area of work and cleaning up afterward.  The project went smoothly, workers polite and professional, and the office staff was very responsive with our requests for documents or forms.
Martha J. Callahan, P.E., C.M.E., C.F.M.
Township Engineer, Township of Millburn
Recently we've had the pleasure of doing business with Automatic Door Systems, LLC. Being in the glass business ourselves we know what it means to have a positive experience in this industry. We can't say enough about ADS and their team members. First off, there isn't a more professional, knowledgeable, and kind-hearted team who truly takes pride in their craft. And their expertise shines through with the reliable staff and quality workmanship. They've been a pleasure to deal with and I will not use anyone else for my automatic door projects going forward. I'm so happy I was introduced to them!
Michael Politi – President
All Class Glass Est.1990