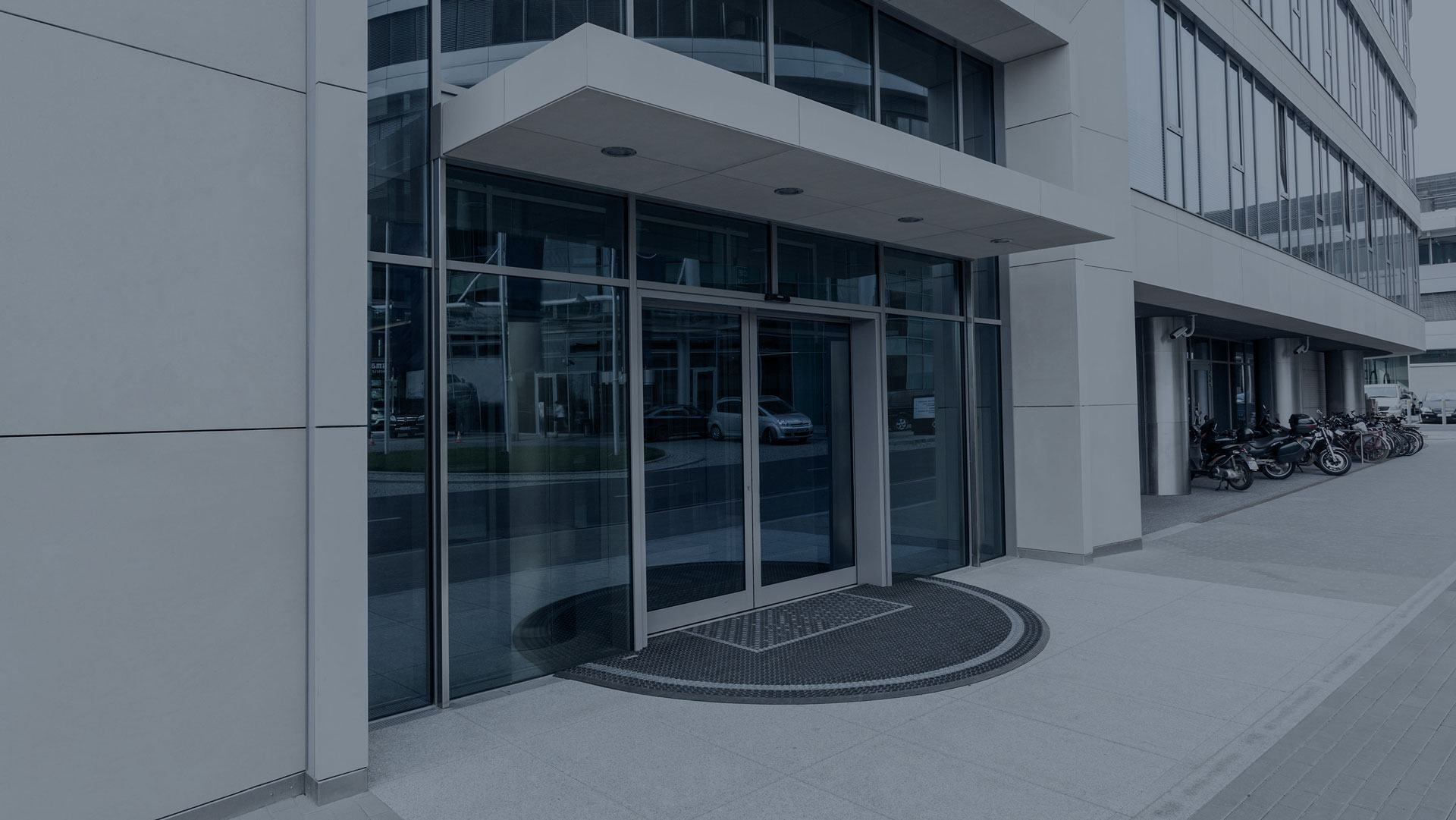 Sensors, Switches & Accessories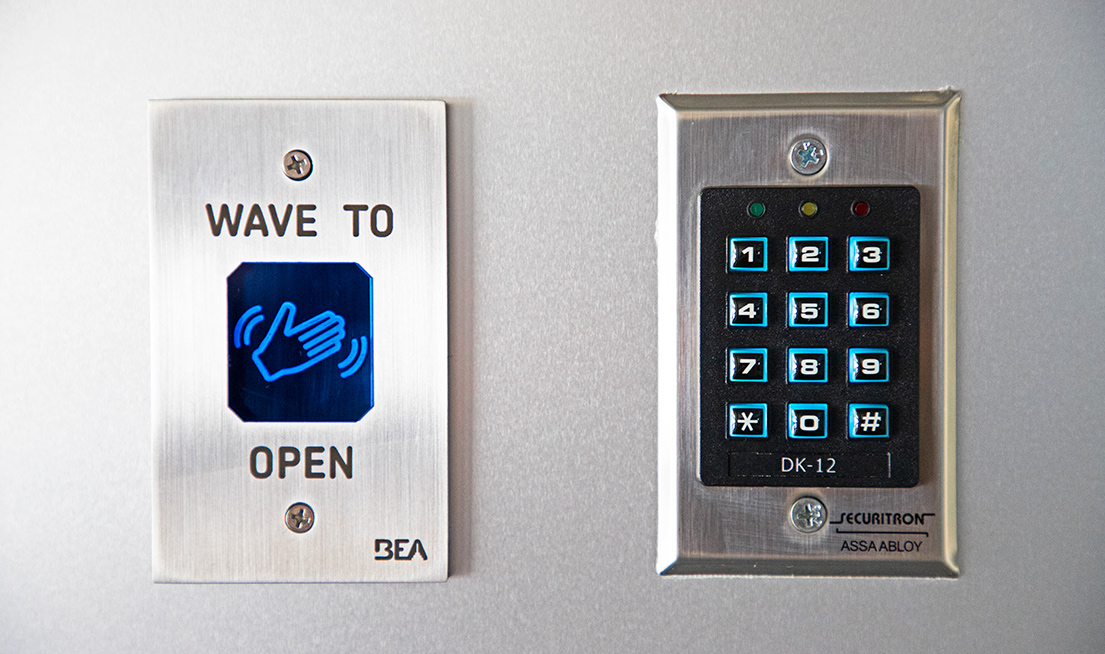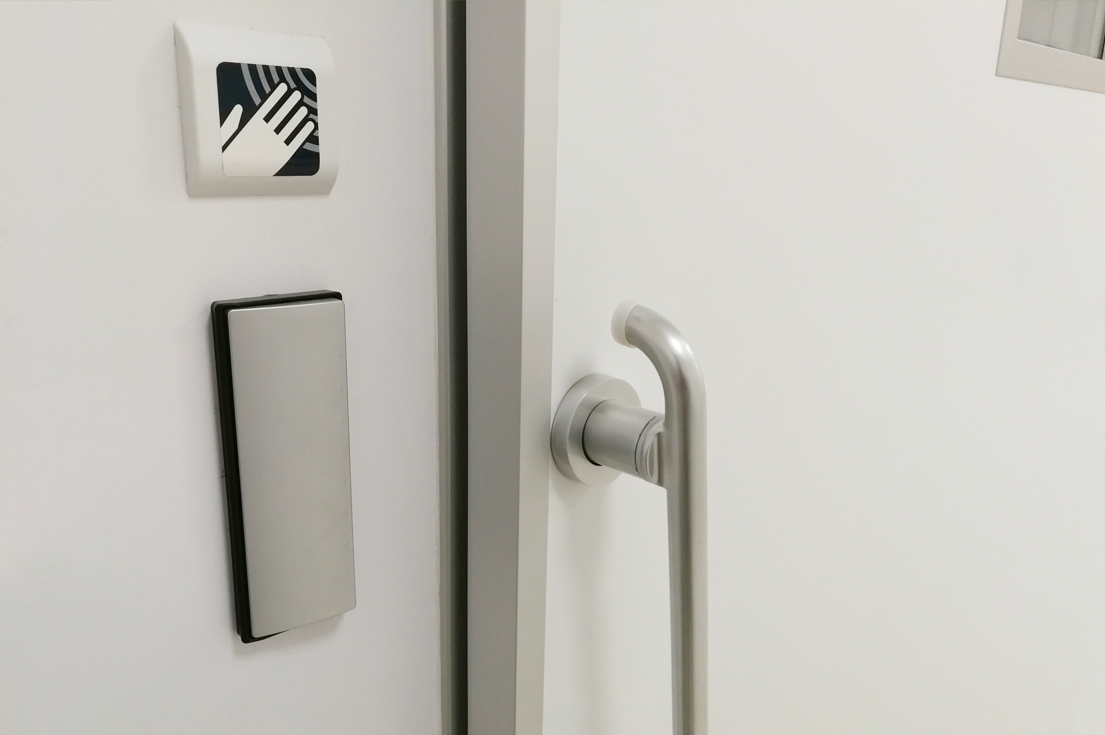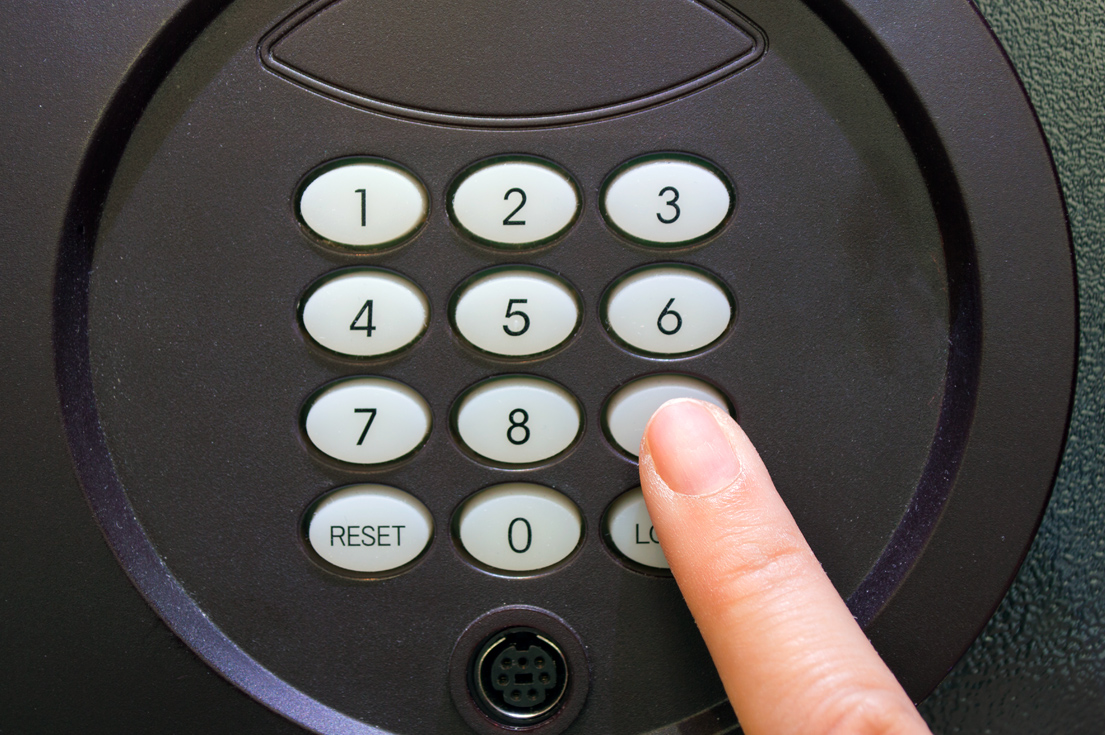 Sensors in the clear opening of the automatic door are designed for the safety of pedestrians and objects. Activation sensors provide a hands-free option to facilitate accessibility for wheelchairs, shopping carts, luggage, etc.
Push plate switches are the activating devices that allow the automatic door to operate seamlessly. These switches enhance the accessibility of the automatic door. An option for placement of a switch includes the installation of a bollard in an environment without wall access.
Additional accessories may include guiderails, finger guards and keyless entry.
Get a Free Quote Today
Thank you for your interest in Automatic Door Systems, LLC. Simply complete the below form and we'll be in touch within one business day.