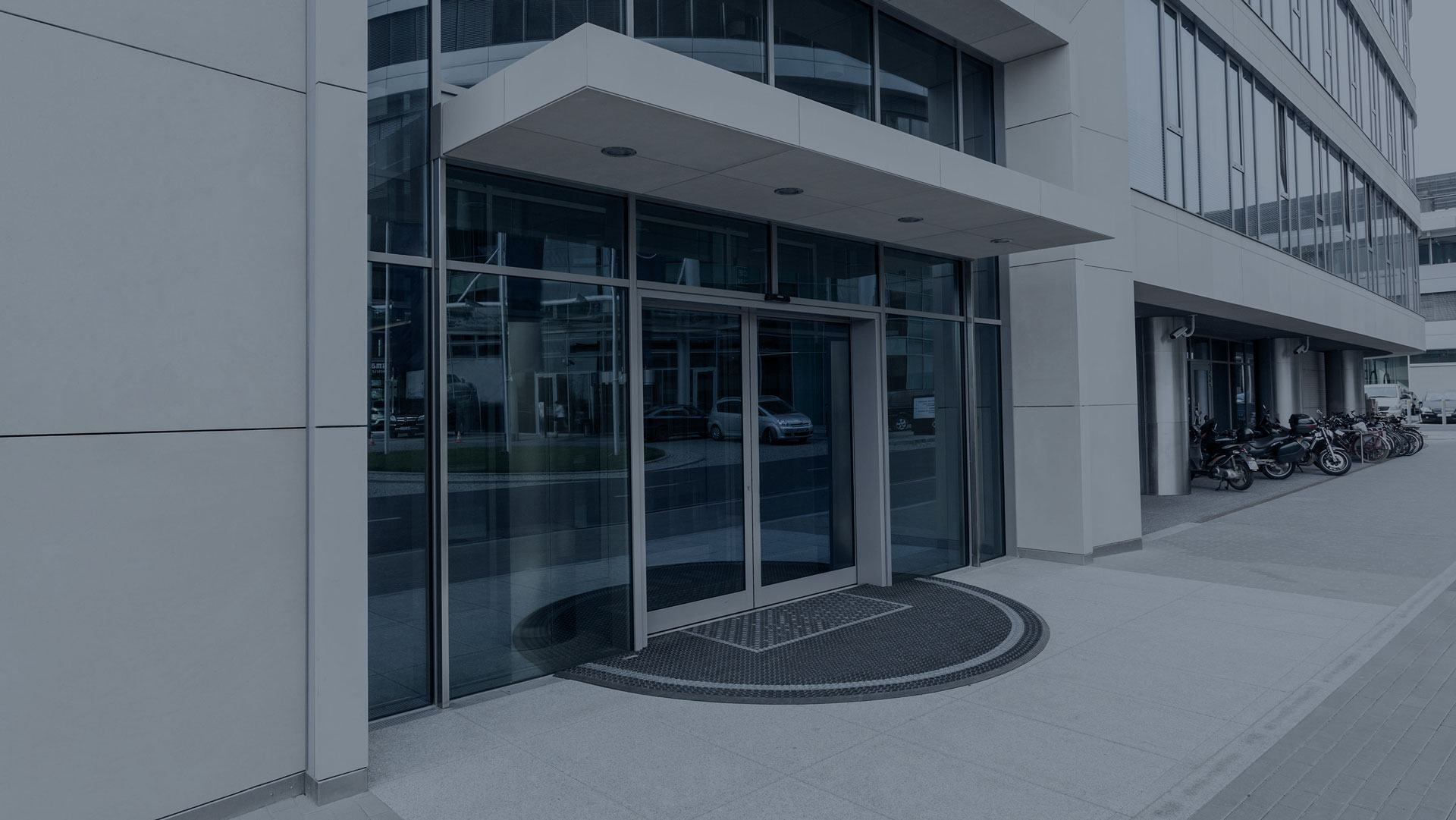 About
Opportunity Knocks…
Automatic Door Systems, LLC offers an all-inclusive approach to door automation. We provide a comprehensive range of products and maintenance related to automatic entrances. Our services are thorough and professional so that your company may rely on one supplier for all your pedestrian entrance needs. ADS, LLC offers support and advice throughout the design, fabrication and installation phase to allow for a seamless transition from start to finish. Exceeding our customer's expectations is our main goal.
Automatic Door Systems, LLC has earned its distinguished reputation in the industry by creating outstanding developments built on quality, commitment and attention to detail from the initial design to project completion. Our company's experience spans 37 years. Automatic Door Systems, LLC has proudly established a stellar reputation in Corporate America. Contact us to see firsthand how ADS can bring value and expertise to your project.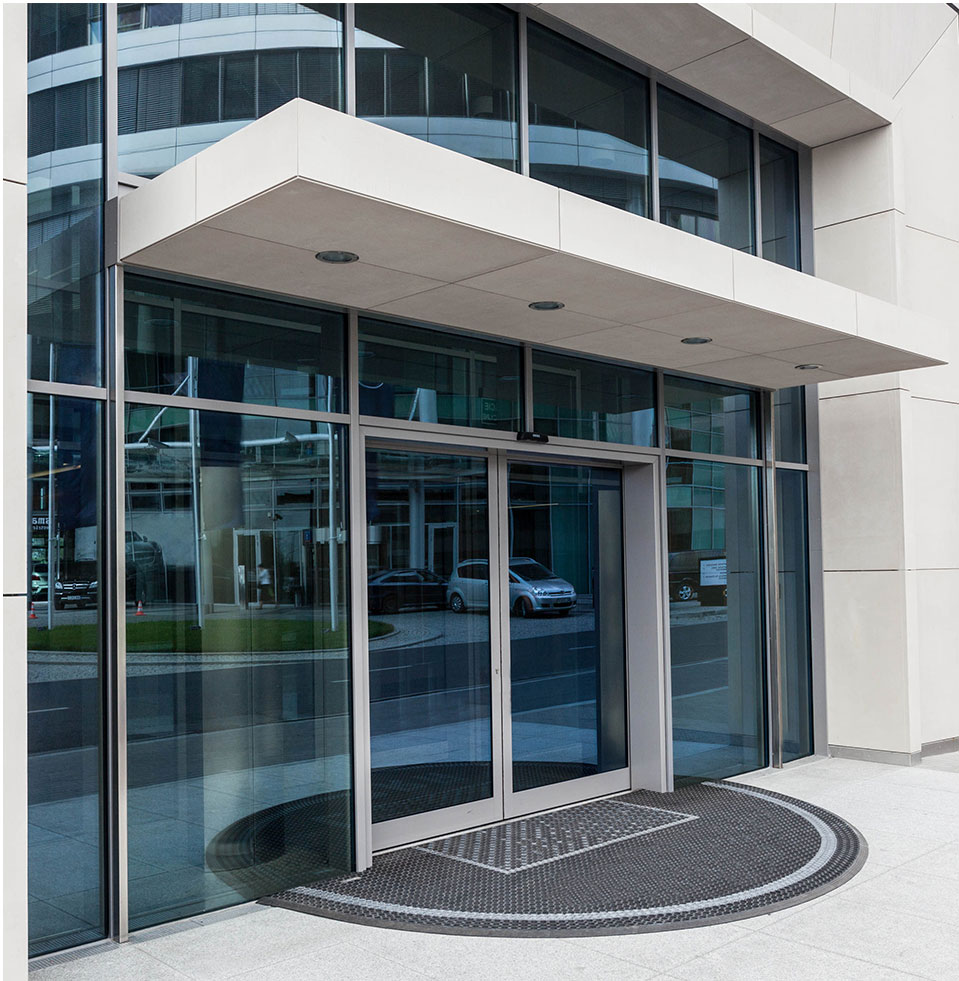 Get a Free Quote Today
Thank you for your interest in Automatic Door Systems, LLC. Simply complete the below form and we'll be in touch within one business day.