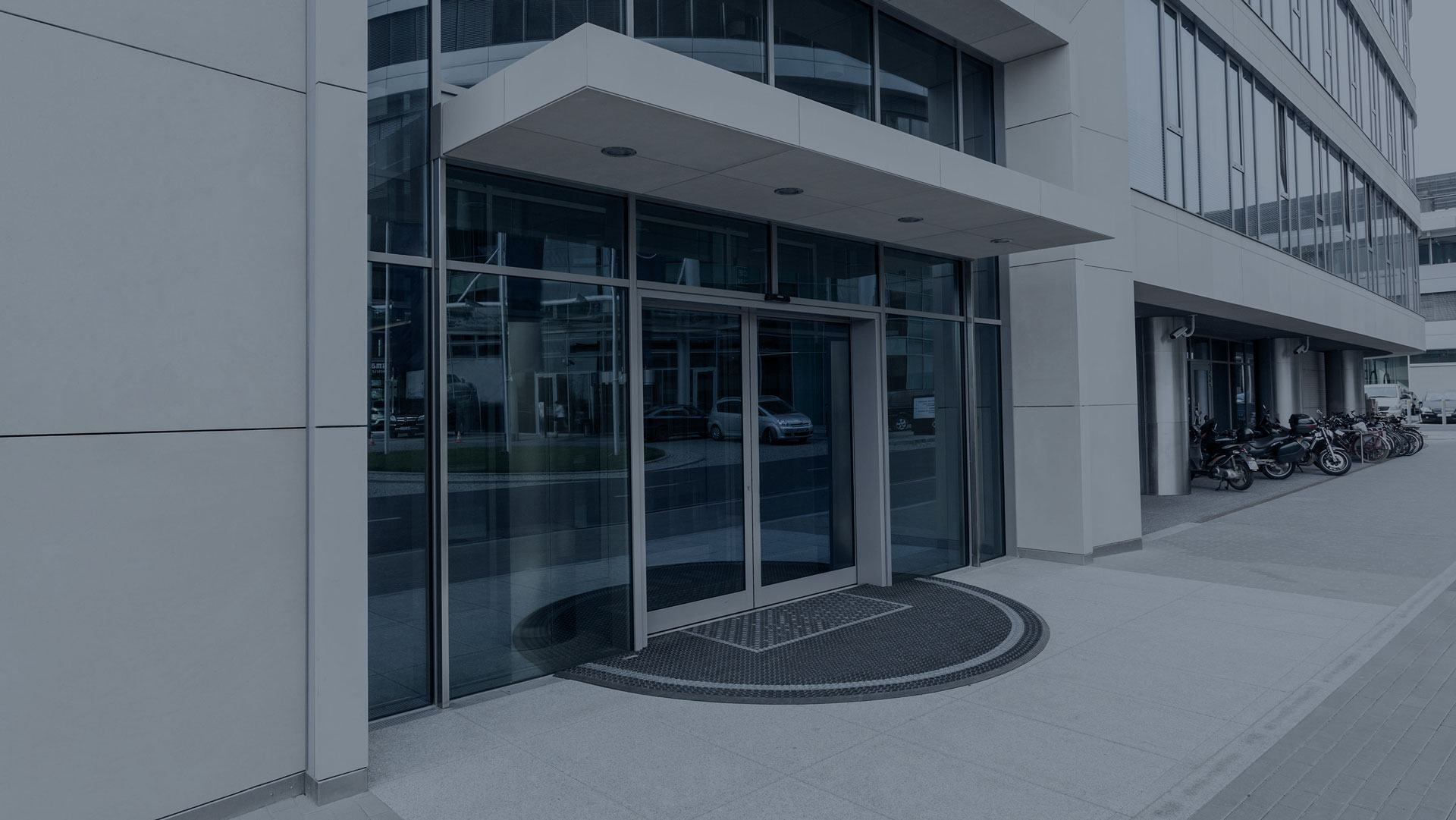 Swing Doors Systems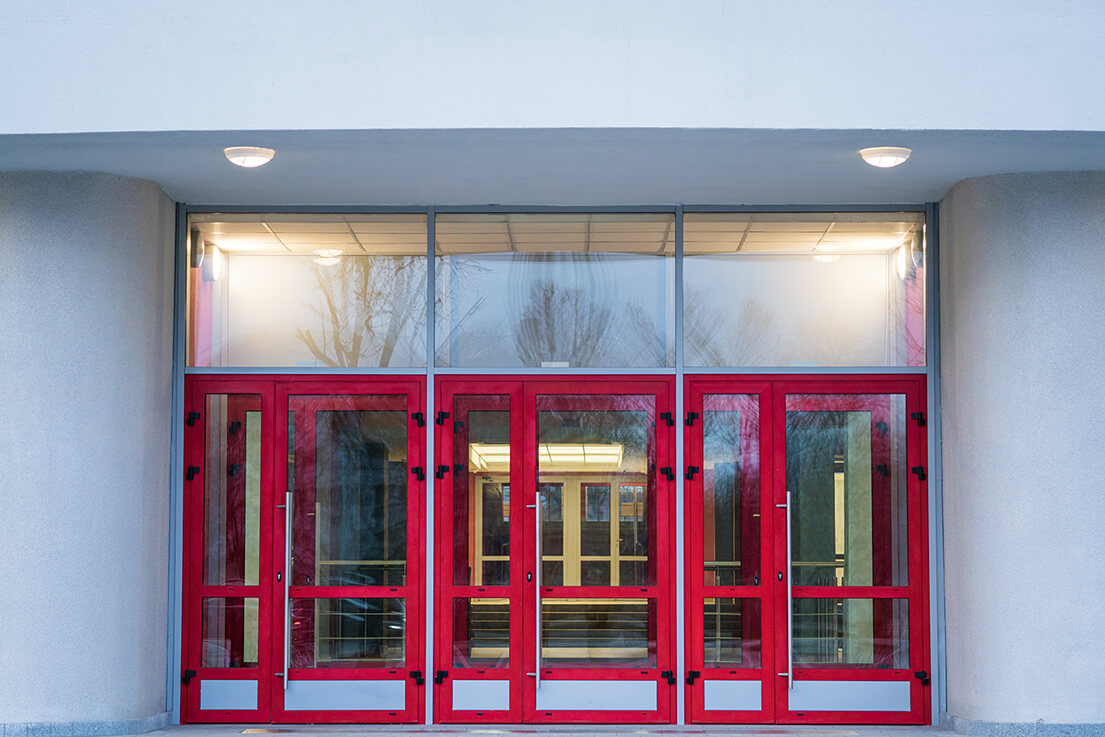 Swing Doors Systems
Interior and exterior swing doors provide flexibility, efficiency and automated convenience for pedestrian automatic doors. Swing doors allow for the traffic to be controlled through a designated entrance and exit with the use of guiderails. This swing door system is available in low energy and high energy options to meet any access requirement. This automatic door system also demonstrates energy saving capability. The conversion from manual doors to automatic is possible with the installation of the appropriate hardware and operators.
The low energy swing door operator will automate swing doors in all ADA barrier free pedestrian traffic areas. This ADA door system provides low noise and is an exemplary application for hospitals, nursing homes, assisted living facilities and public entrances. Low energy operators provide quiet smooth performance while being cost efficient. These operators are used to retrofit existing doors in addition to new construction.
High energy swing door operators automate swing doors in heavy traffic environments. These operators are frequently used in hospitals, supermarkets, airports, hotels, and for loading dock doors.
The overhead concealed operator is essential for highly used entrances. This operator series is used on center pivoted doors only. The neat precise design enables the activating arm to be concealed from view.
Microprocessor controls offer smooth and efficient operations by adjusting swing door speeds for opening and closing.
Get a Free Quote Today
Thank you for your interest in Automatic Door Systems, LLC. Simply complete the below form and we'll be in touch within one business day.