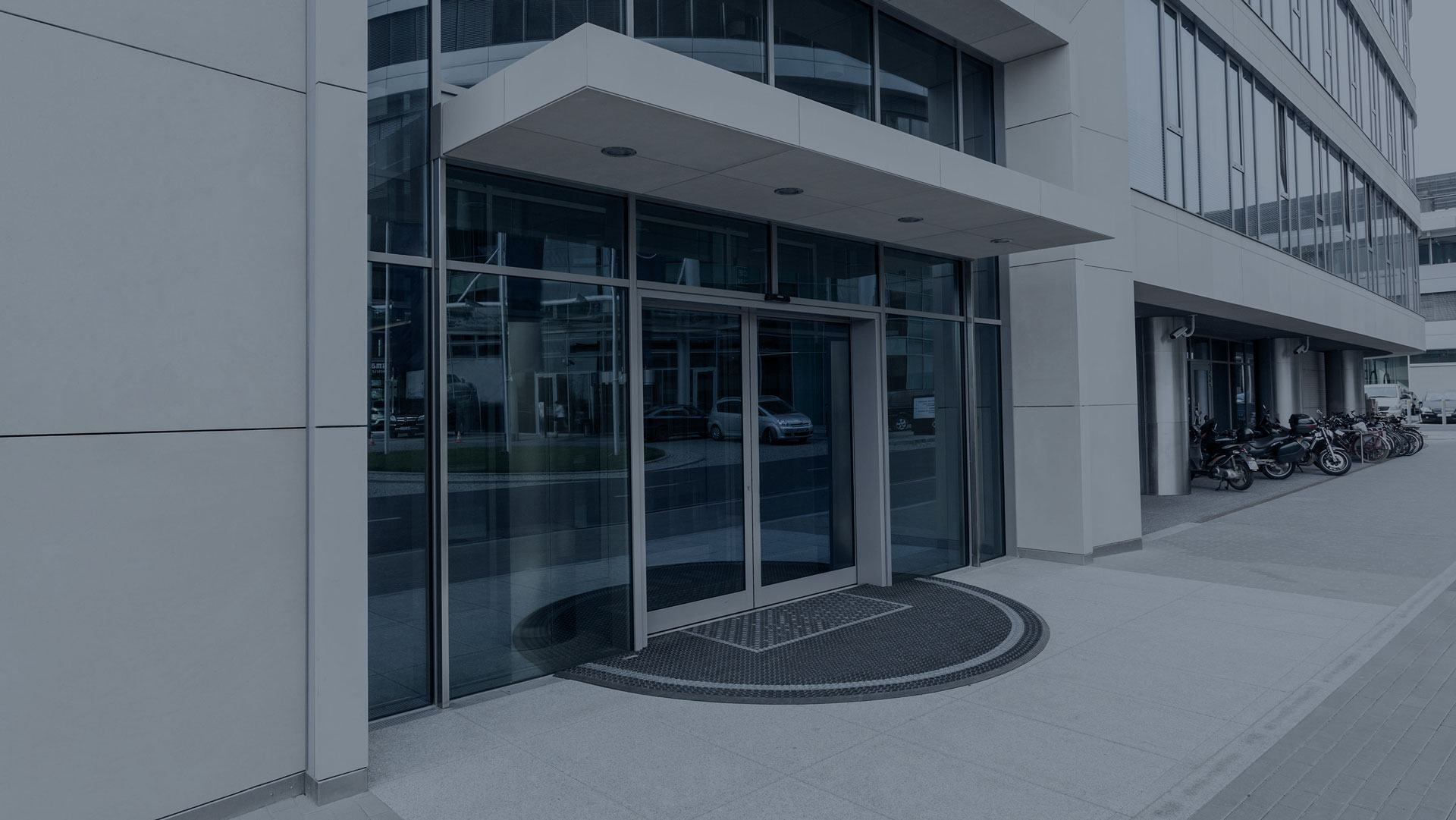 Folding and Revolving Doors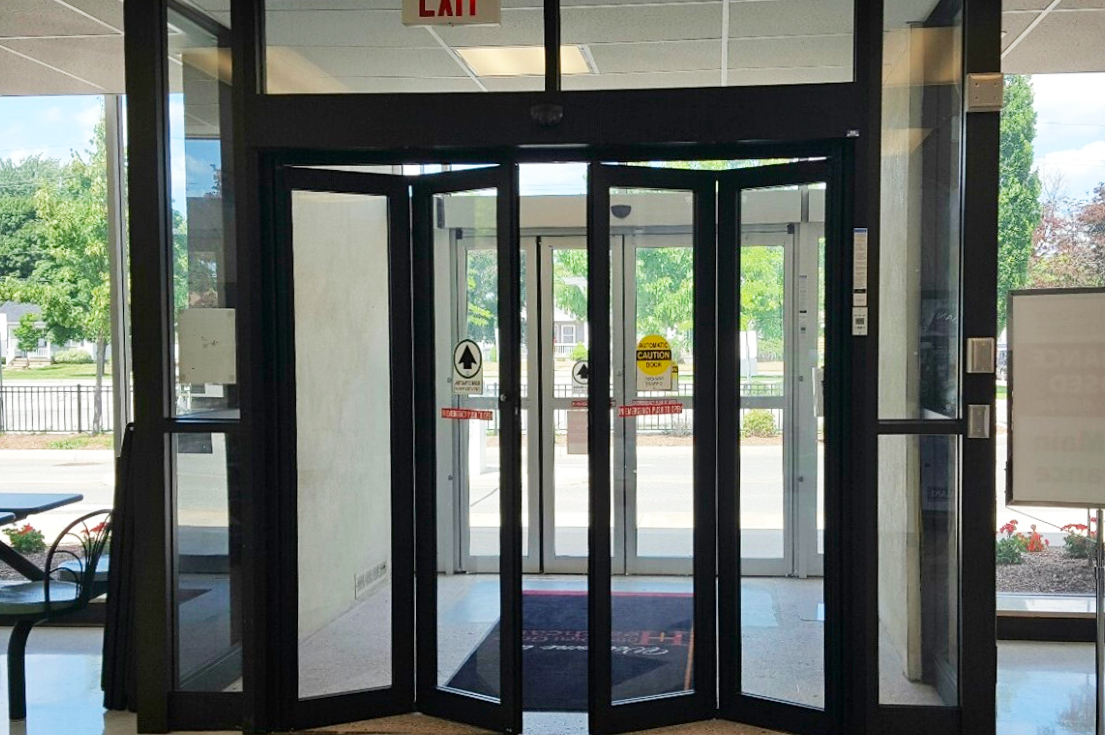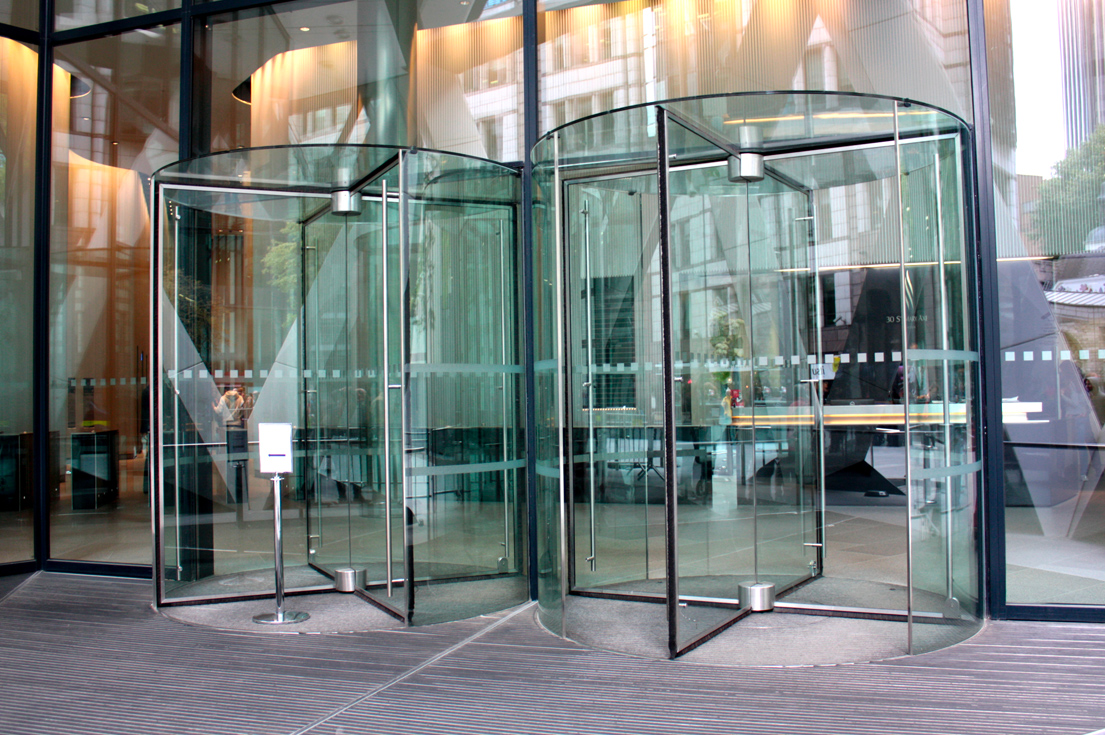 Folding and Revolving Doors
With limited space, bi- folding doors can provide maximum opening. This application is perfect with entrances that are too narrow for single sliding automatic doors.
Available in two or four panel configurations
Provides barrier free two-way traffic
Ideal for restaurants, hotels, businesses, hospital and assisted living/nursing homes
Revolving doors are the classic solution for energy efficient applications and may be used in interior or exterior environments. Businesses with heavy traffic frequently utilize revolving doors to provide safe, secure and user- friendly entrances. From budget conscious to complex applications, we make your idea a reality.
Get a Free Quote Today
Thank you for your interest in Automatic Door Systems, LLC. Simply complete the below form and we'll be in touch within one business day.